Amy Rommel, Salk Scientist
Inder Verma Laboratory of Genetics
Anna Walden, Mesa College Designer
Brain Cancer:
Cancer cells create their own blood supply.
https://spark.adobe.com/page/umKWz0SEkg1Dr/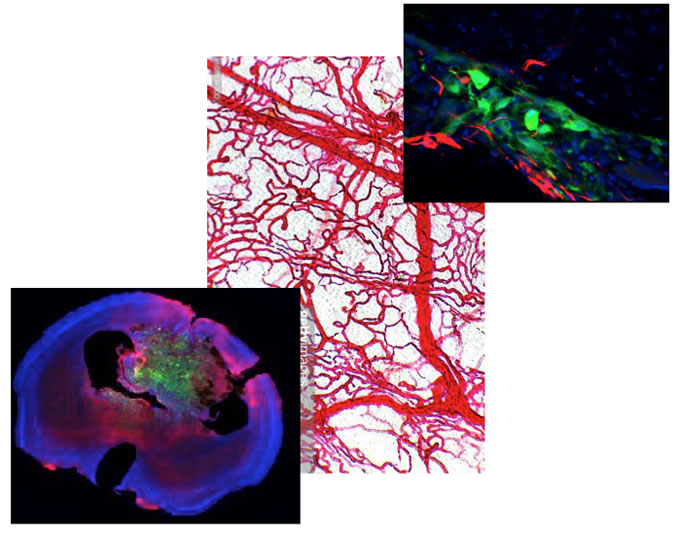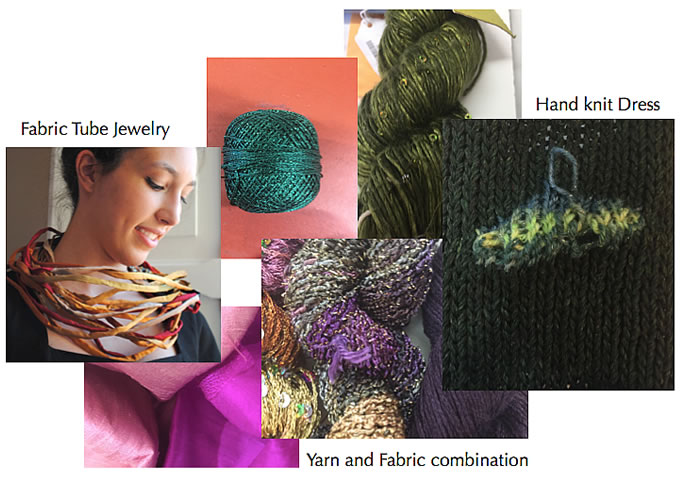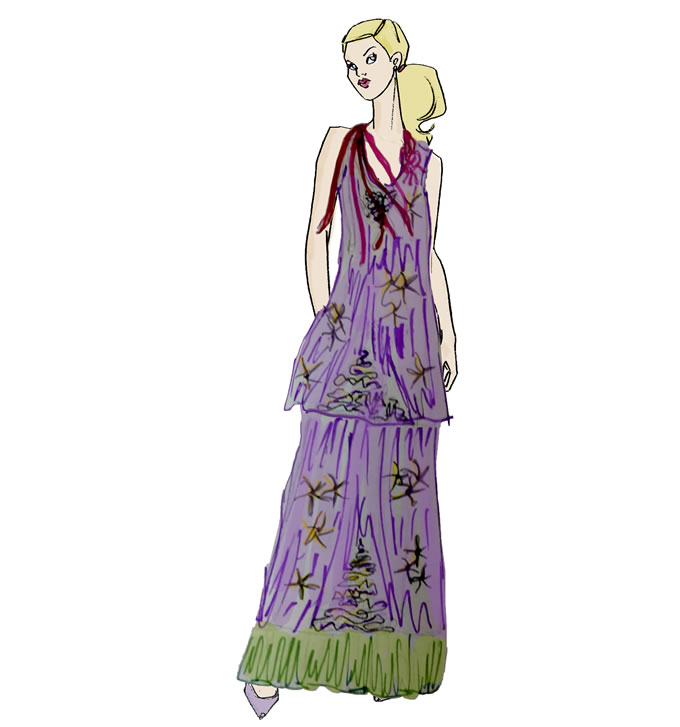 The garment is a metaphor of the cancer cell creating its own blood supply.
The dress represents the brain with the green normal brain cells included.
The hem represents the brain folds.
The jewelry piece represents the tumor.
The blood supply is concentrated at the site of the tumor and spreads.
The blood supply can be removed from the tumor.