Carlos G. Perez-Garcia, Salk Scientist
Dennis O'Leary Molecular Neurobiology Laboratory
Humberto Buisan, Mesa College Designer
Study focused on the autism-related gene MDGA1 which plays a key role in the generation of the neuronal layers that form the neocortex, the center of sensory perception, motor control and cognition in mammals. The deletion of MDGA1 from these progenitors leads to defects in their division, causing the generation of abnormal populations of cells.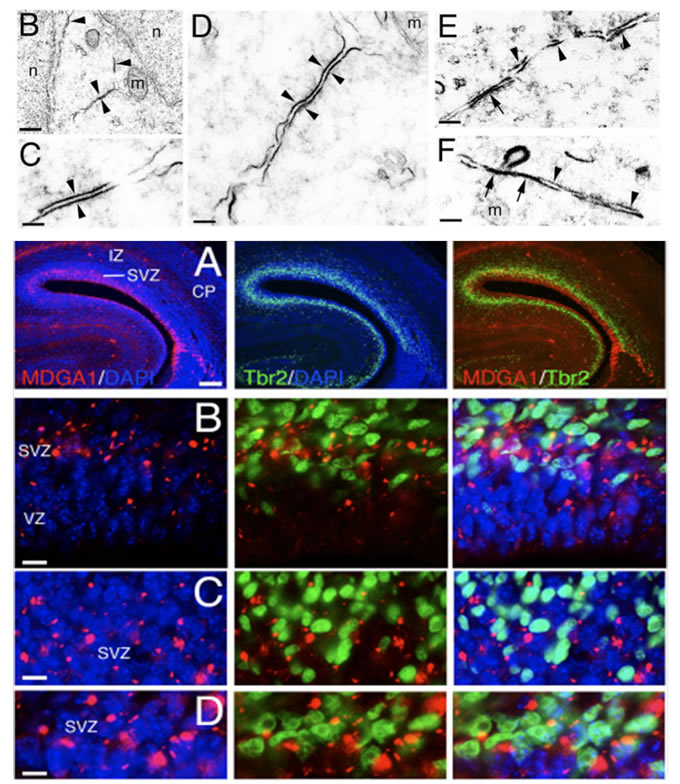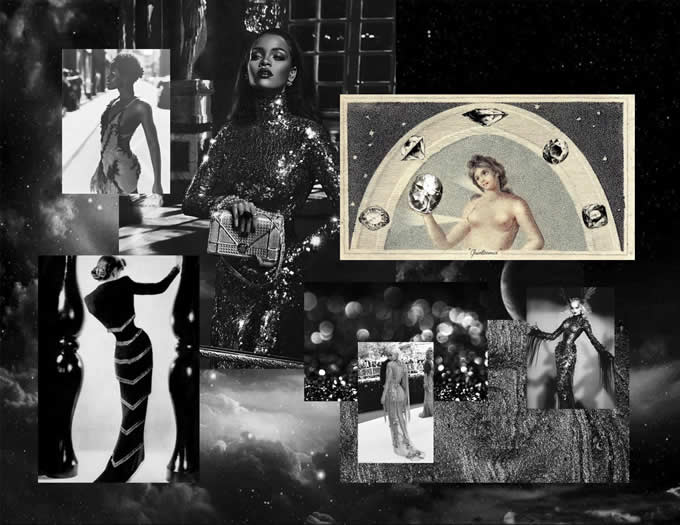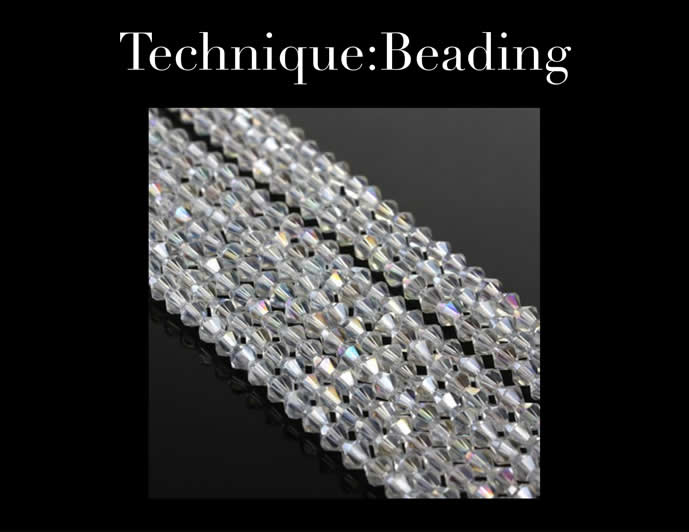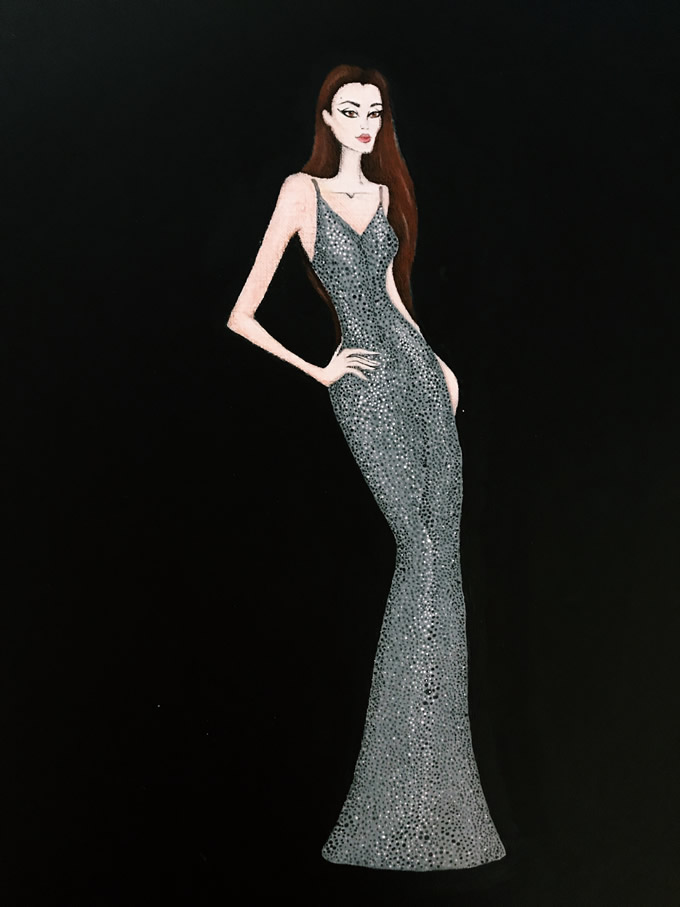 Utilizing crystals will demonstrate the fluorescence found in the first images.
Beading will represent the MDGA1 protein
The placement of beads in certain areas will display the aberrant migration of the progenitors.